Planned Giving
Meet Our Donors
Dan Grossman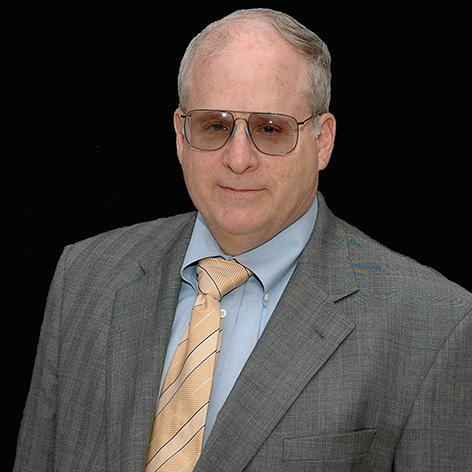 I have had the good fortune to live my life in liberty!
Throughout history and around the world only a tiny percentage of mankind has ever been able to make that statement. The Atlas Network is committed to changing those odds.
I started my own business when I was 22 years old and was fortunate enough to be able to devote my life since 50 to the liberty movement. I quickly observed that our movement had lots of intellectual firepower but less business knowledge. I realized that without the normal signals a competitive market gives many non-profits tried to do a great job but simply didn't have the tools that businesses take for granted.
During the decades since I retired I have tried to do my part to change this.
As I plan for future decades, I continue to be focused on investing as wisely as possible—even if I am not able to personally direct that effort.
Like all believers in liberty I want my financial support to do as much as is possible.
I have been, and remain, deeply involved with the Atlas Network and believe that it is almost unique in being able to leverage its resources as few other organizations can.
I want my support to fulfill my goals in the future. The Fisher Legacy Society is one way to do that. I am confident that the Atlas Network has dedicated, highly professional management, Board governance and a sophisticated approach to investing in liberty.